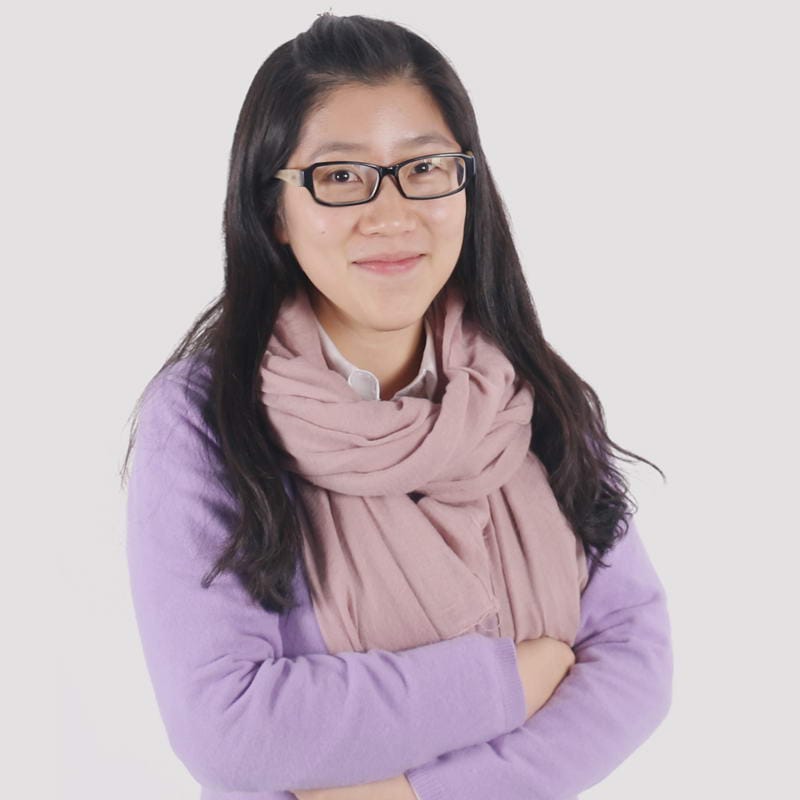 PAN Jing
Ph.D.
PAN Jing obtained a Master degree in Artistic Design(Visual Communication) from Tongji University in 2014, supervised by Prof. Zhengsheng YIN. During 2012 to 2013, she went to study in Italy and obtained another Master degree from Politecnico di Milano, majoring Service System Design. She has taken part in many practical projects in Branding, Wayfinding design and Service design.
She had been a PHD candidate in Tongji University since 2014, doing inclusive design research under the supervision of Prof. Hua DONG. In 2016, she took part in the UK-China Joint Research and Innovation Partnership Fund (Newton Fund) PhD Placement Programme, doing research in Queen Mary University of London for 1 year with the support from China Scholarship Council and British Council. She got her Ph.D. Degree in 2018.
Her research interests include: Design for Ageing, Service Design and User Behaviour Research.